Latest Antique & Collectable Items In Our Antique Store
Antiques, Vintage & Collectables Store
Based in Bournemouth, Antiques Store has a comprehensive range of antique, vintage and collectable items for sale. From rare bronzes to signed artworks, Edwardian, Victorian and Georgian items as well as an extensive range of oriental rare antique wares. We offer UK, EU and global shipping services.
View all antique items for sale…
---
Antique Bronzes, Oriental Statues & Figurines
Antiques Store.co.uk has a wide selection of antique figurines, sculptures and statues or a variety of antiques made from materials, including bronze, pewter, soapstone, spelter and more. View or buy antique sculptures, antique figurines and rare oriental decorative statues.
View more sought after collectable sculptures…
---
Learn About Antiques, Styles, Eras & Periods
Check out important facts, information and advice about the different types of antiques, styles and various periods in history before you buy an antique item. Here you can read our buying guides to the different types and styles of antiques to help you buy wisely.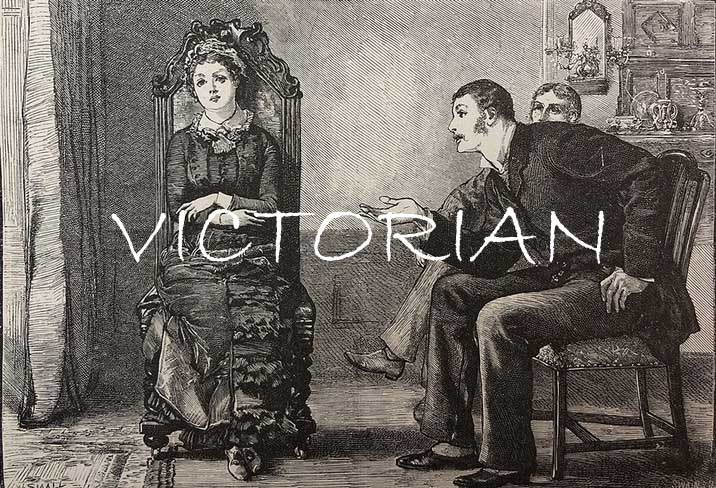 View more advice and tips for buying antiques…
---
Antique Silver Items & Collectable Silverware…
UK, European and Oriental antique silver items from silver Georgian, Victorian and Edwardian dining silverware. View a range of collectable silver from candlesticks, pocket watches, walking sticks and more.
View more antique silver items here…
---