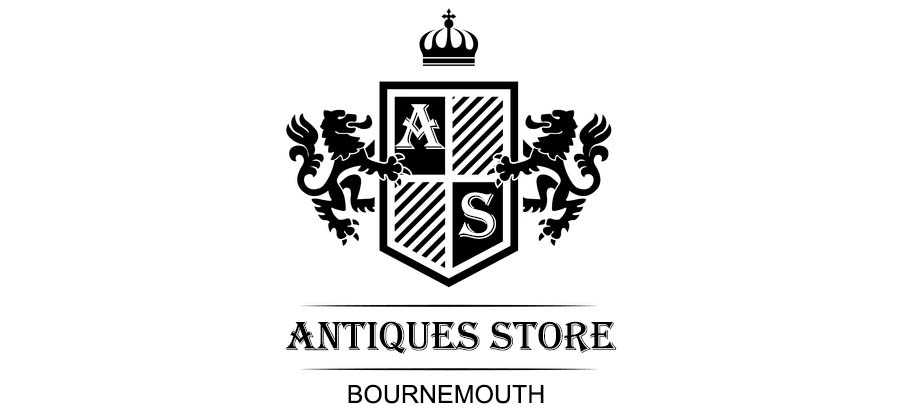 Bournemouth's leading antiques store offering authenticity and craftsmanship…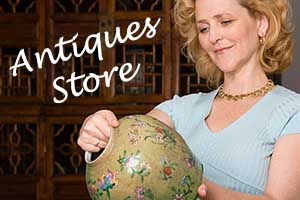 Located in Bournemouth on the South Coast Antiques Store is a family run business. Antiques Store is renowned for it's thoughtful and eclectic array of antique, vintage and collectable items from furniture, ornamental and art. All items are individually handpicked for their quality, craftsmanship, value and originality.
Are you searching for antique treasures?
Antiques Store.co.uk caters for all tastes and budgets. Browse through a wide selection of quality pieces carefully selected for authenticity and craftsmanship. View antique, vintage and collectable furniture, lighting and objects from classic Georgian and Victorian, Art Deco to Mid-Century Modern & Danish, right through to Vintage and Industrial design. We have prices to suit every pocket, pieces to suit every vision.
Hand Picked Quality Antiques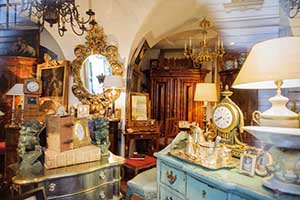 With years of experience in sourcing and collecting the finest objects across the antique market, we have put together the best in categories. Hand-selecting the best examples from brands such as Montblanc, Minton, Lalique and lots more.